we look forward to onboard you
Contact Us Today!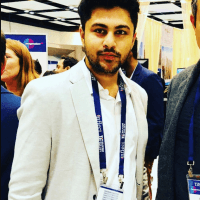 I love to work with sellers and help them develop tools that make their work easy. I started ecommerce development
and automation about 6 year ago and this has been a great journey. I am lucky to have a great team
behind this success. I look forward to have 30 min free consultation call with you.
-Jaimin Dholakia(JD)